This winter wouldn't have been so bad if not for January, right? OMG, sooooo cold and long and dark.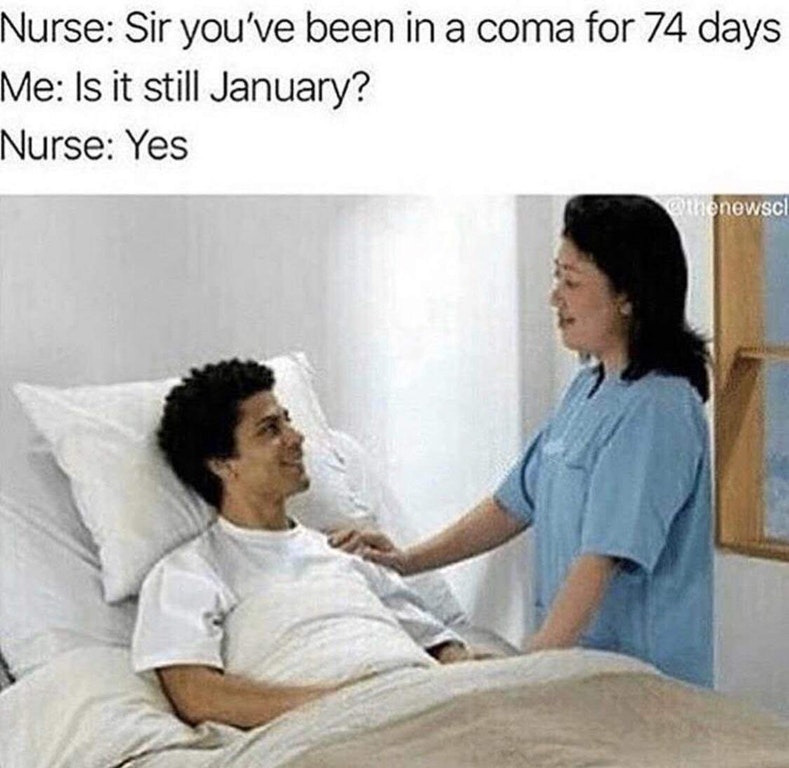 Here in Indiana it got ridiculously cold for the beginning of March. I'm manifesting warmer weather with this post. You're welcome.
There activities are Spring-inspired fun for kids and grownups. Some ideas require a little prepping or cost, and others that can be done on the fly for free.
This post contains affiliate links which means that if you click on them and make a purchase, I may earn a bit of adult beverage money at no cost to you, which is a great way to support me and the site. Thank you so much!!!
The Ish Mom Spring Bucket List
What's on your Spring Bucket List? Let me know in the comment section below. Share this article so you don't forget these ideas.
Pin Me!